What is Arbutin ?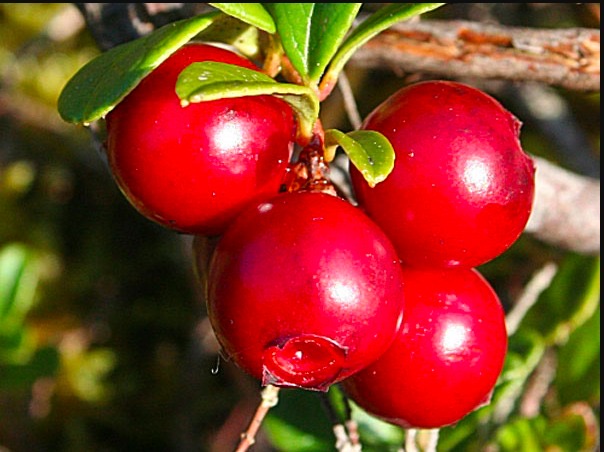 Arbutin is a widely used skin lightening agent derived from hydroquinone. It is all-natural and can be extracted from bearberry, cranberry, blueberry, and pears. However, synthetical production is also possible through the action of acetobromoglucose on hydroquinone.
Arbutin's power in reducing hyperpigmentation has been proven and confirmed by various researches over the years. A 2018 study published in Cosmetic Facial Surgery found that arbutin effectively reduced melanin content to approximately 39 percent.
Aside from skin lightening, arbutin also has antioxidant properties that can help improve skin texture. It's also used in anti-aging products because of this characteristic.
---
Alpha arbutin (4-hydroxyphenyl α-glucopyranoside) is the purest form of arbutin available. It is also soluble in water, making it easier for the skin to absorb.
Here's something to note about products that contain alpha arbutin. They are generally expensive because of high manufacturing cost. So if you see a cheap product that claims to contain this ingredient, you may want to think twice.
Products with alpha arbutin are very effective in skin lightening. With the right concentration, the presence of this agent can greatly benefit those who suffer from hyperpigmentation.
Source from :-
https://www.kryzuy.com/what-is-arbutin/
Thank you.
熊果苷 / 熊果素,主要萃取自熊果的葉子,自20世紀90年代,熊果苷首次被日本資生堂用作化妝品中的美白劑以來,一直備受人們的歡迎。

現在,熊果苷已經成為當今世界最安全有效的美白原料,同時也是理想肌膚美白祛斑活性劑的優選,在亞洲國家中備受歡迎。資生堂、DHC、丸美、佰草集、城野醫生、瓷肌等眾多品牌的產品都添加有熊果苷,熊果苷在化妝品中主要用作皮膚調理劑、漂白劑以及抗氧化劑。熊果苷為什麼會受到眾多品牌的歡迎呢?在化妝品中又為何有如此多的用途?

這主要是因為熊果苷在化妝品方面功能強大,熊果苷能夠快速的滲入肌膚深層,抑制酪氨酸酶的活性,減少黑色素的產生。同時還可以與酪氨酸酶結合,加快黑色素的溶解與排出,有效的減少黑色素的沉積,淡化色斑。