Believe it or not, the global pandemic was what gave Nitchanan - the founder, much inspiration. She discovered her passion through art.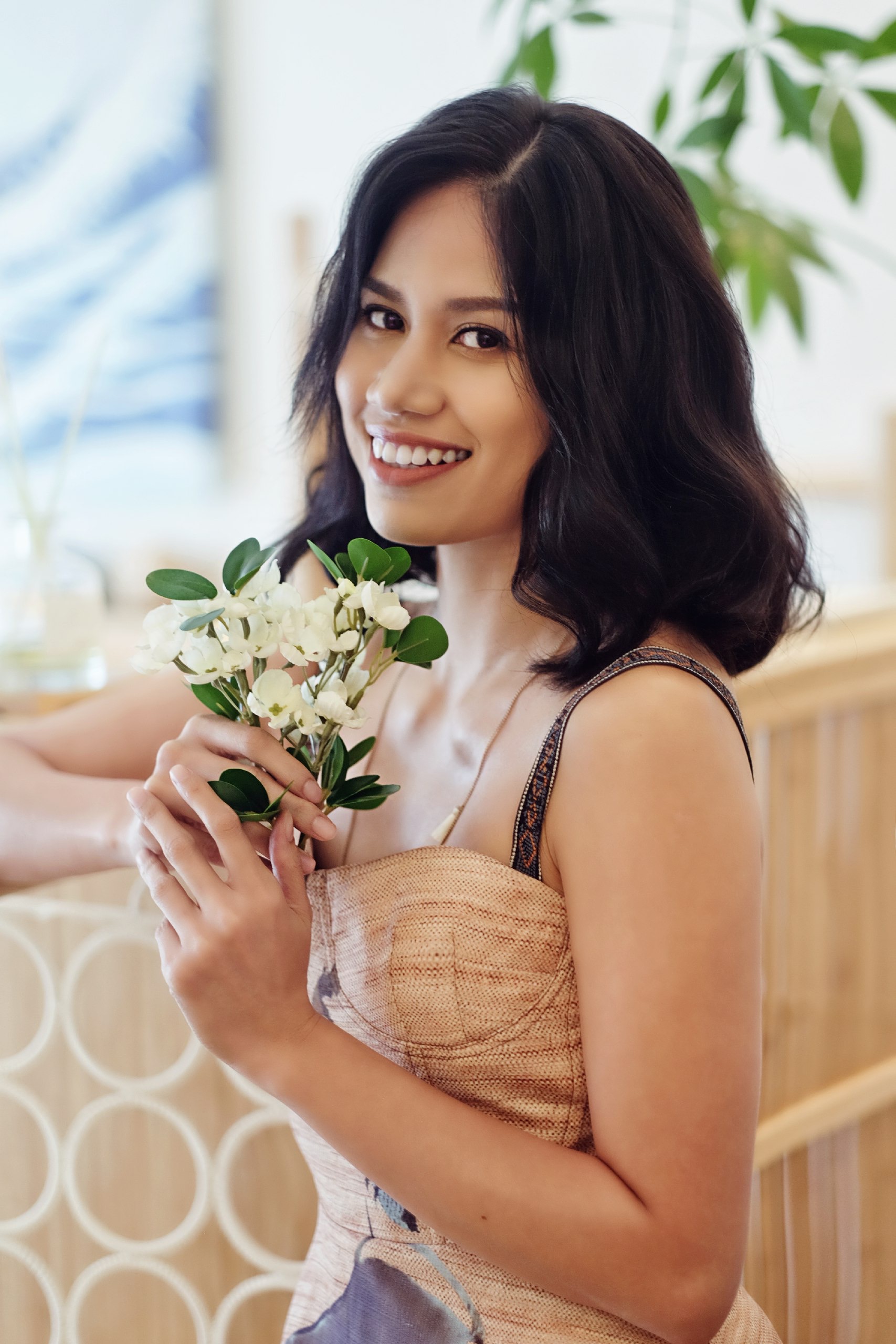 The Kelantanese Siamese who painted frequently, thought that her art would be useful and brilliant for a product package. So an illustration was drawn, one that contains her personal brand of charisma and femininity - and with that, first product Madam White was a solid concept to be worked on.
Making soap and creating DIY skin care products is one of her passions. She attended online courses and workshops in making cold process soaps back in 2018. But this was only good enough to cover the basics. Nitchanan went on to learn as much as she could about the methods on her own. As with anything related to self-learning, mistakes and failures were frequent .
Eventually, the vision of refining a formula that would suit all skin types and aid in skin repairs were met. Professional advice from a pharmacist was sought and given to make sure that the product is safe and does not harm the skin.
With newfound knowledge and methodology, Nitchanan decided to apply it to more product ideas and before long: Her artisanal skin care product line was created.
Nitchanan's products are sure to captivate the eye in terms uniqueness, as it comes with fashionable and compact designs. For those seeking a natural yet well made skin care line that has roots in artistry, this would be a collection you want to have.