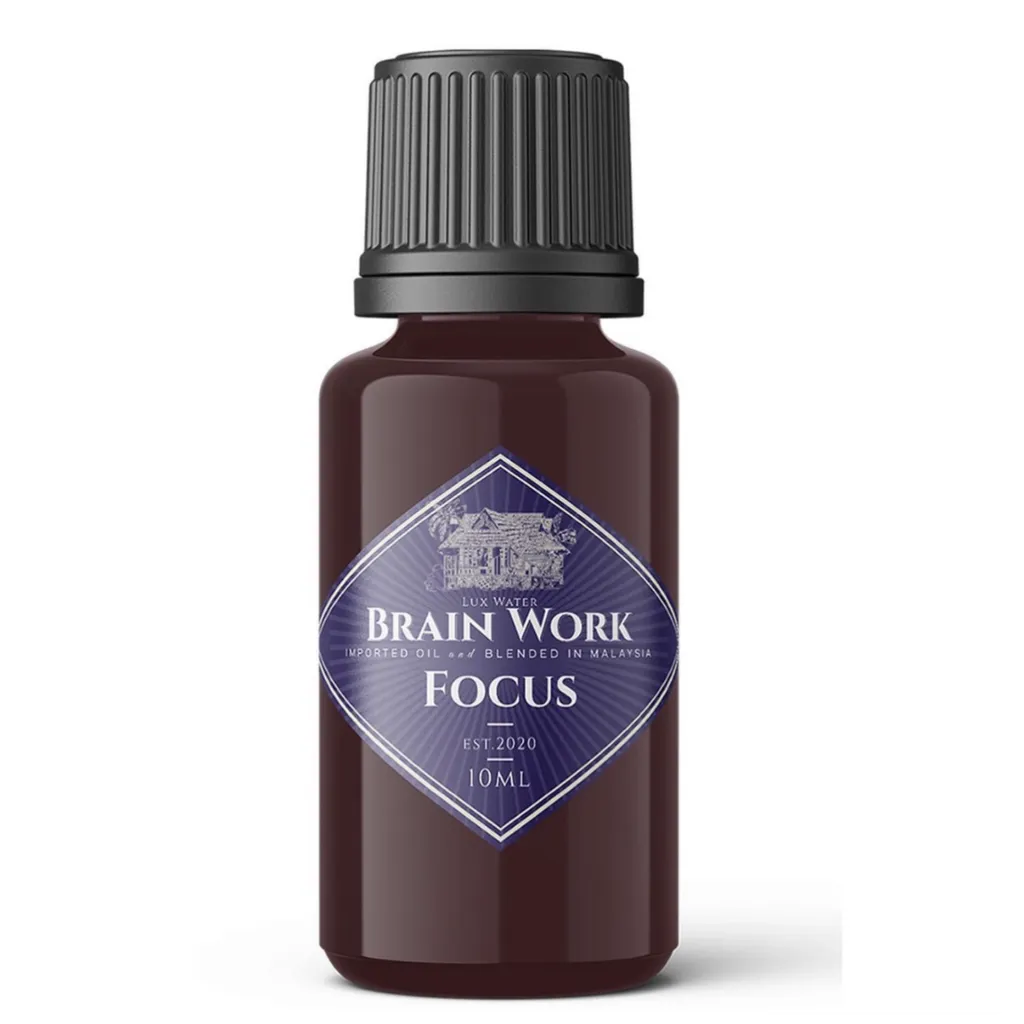 Essential Oils: Aniba Rosaeodora (Rosewood), Citrus Bergamia (Bergamot), Citrus Tangerinia (Tangerine), Pogostemon Cablin (Patchouli), Cananga Odorata (Ylang Ylang)
Scent : Mossy Wood
Function: Focus , Balance
Reduce excitability and promotes calm to allow mind to focus. Enhance work efficiency and study. Helps brain fatigue and improve memory resulting in more efficient workflow. Motivating you to create a new ideas and push to your limits. This also bring you a calming effect.
(10ML)
Caution: Essential oils are highly concentrated Do Not Apply Directly to the skin as it can cause irritation. Keep out of reach of children.
Usage Guide:-
Inhale : Add few drops into burner or diffuser for aromatherapy.
Bath: Add few drops into a warm bath tub and relax.
Spray: Add few drops into spray bottle filled with distilled water for room spray.
Massage: 0.5%-2% Dilution = Essential Oils 3-12 drops per 20ml of the total carrier oils or cream.
Note: Essential oil is not intended to diagnose, treat, cure, or prevent any disease. If you are pregnant consult your physician before use.