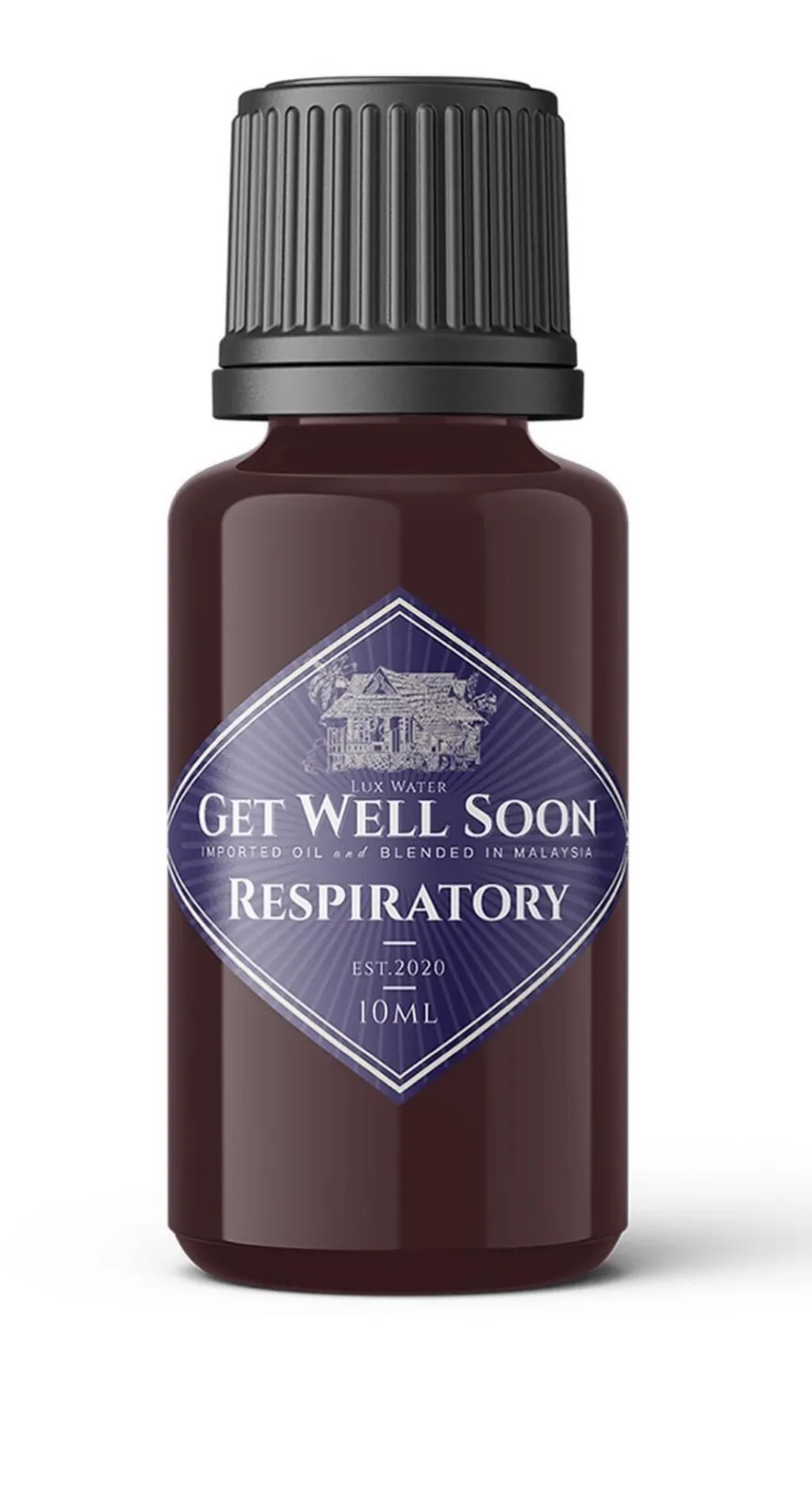 Essential Oils: See Litsea Cubeba (May Chang), Citrus Aurantium (Petitgrain), Ocimum Basilicum (Basil), Citrus Limon (Lemon), Citrus Bergamia (Bergamot)
Scent : Citrus Fresh , Green
Function: Respiratory
Healing essential oil has properties of helps variety of respiratory conditions, such as improve breathing, asthma, cold, cough and other common illness. It is also a wonderful natural insect repellent and anti-inflammatory properties relieve redness, itching and swelling.
(10ml)
Caution: Essential oils are highly concentrated Do Not Apply Directly to the skin as it can cause irritation. Keep out of reach of children.
Usage Guide:-
Inhale : Add few drops into burner or diffuser for aromatherapy.
Bath: Add few drops into a warm bath tub and relax.
Spray: Add few drops into spray bottle filled with distilled water for room spray.
Massage: 0.5%-2% Dilution = Essential Oils 3-12 drops per 20ml of the total carrier oils or cream.
Note: Essential oil is not intended to diagnose, treat, cure, or prevent any disease. If you are pregnant consult your physician before use.