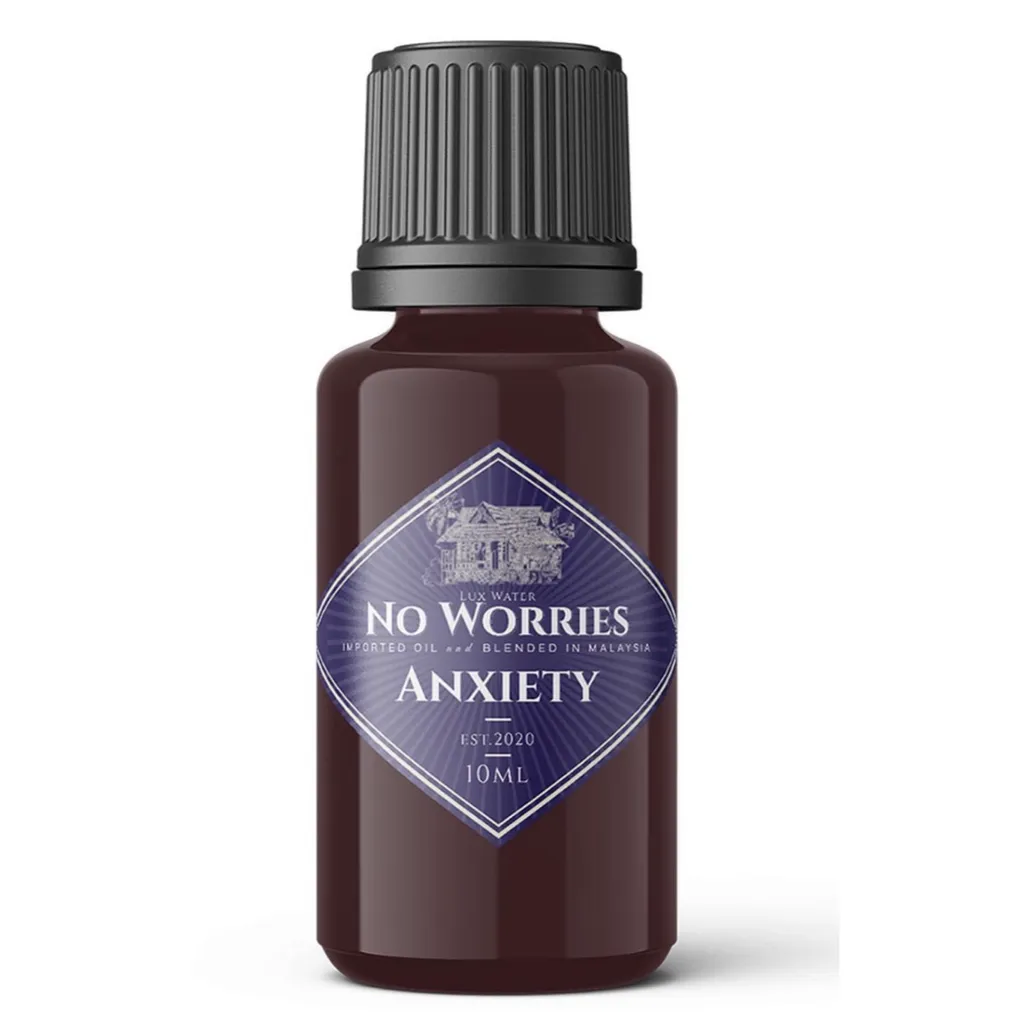 Essential Oils: Cedrus Atlantica (Cedarwood) , Pinus Sylvestris (Pine), Citrus Bergamia(Bergamot), Eucalyptus Globulus (Eucalytus), Citrus Sinensis (Sweet Orange)
Scent : Fresh Wood
Function: Anxiety , Stress Relief
Positively impacts the mood by clearing the stress from the mind, anxiety, energizing the body to help eliminate fatigue, enhancing concentration, and promotes overall positivity. This blend enhances spiritual practices like meditation and yoga.
(10ml)
Caution: Essential oils are highly concentrated Do Not Apply Directly to the skin as it can cause irritation. Keep out of reach of children.
Usage Guide:-
Inhale : Add few drops into burner or diffuser for aromatherapy.
Bath: Add few drops into a warm bath tub and relax.
Spray: Add few drops into spray bottle filled with distilled water for room spray.
Massage: 0.5%-2% Dilution = Essential Oils 3-12 drops per 20ml of the total carrier oils or cream.
Note: Essential oil is not intended to diagnose, treat, cure, or prevent any disease. If you are pregnant consult your physician before use.